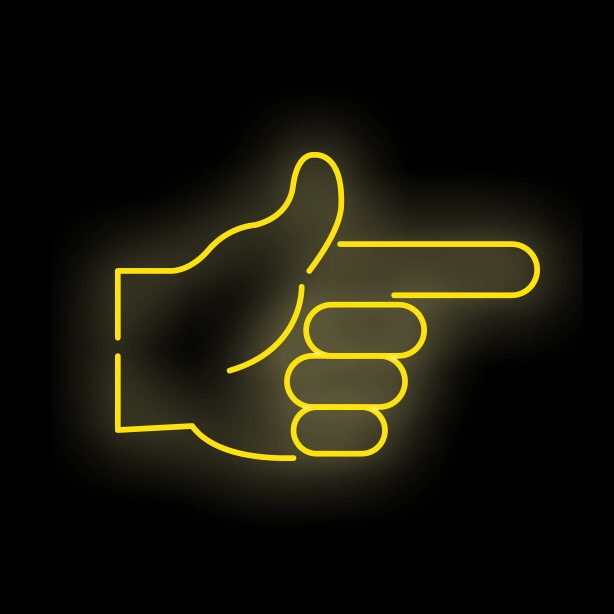 fin Pop-Up Package
We can't wait to collaborate with you!
Here is what your package includes:
Production Services
Crew
Location
Equipment
Crew Meals
SHOOT DATE: February 27, 2018
CALL TIME: TBD. You will receive a Call Sheet with detailed scheduling and logistic details 24-hrs before your Shoot Date.
LOCATION: Industrious West Hollywood // 9255 Sunset Blvd, Suite 1100, West Hollywood, CA, 90069
Please let us know if you have any questions!
sold out