Robin Saperstein Collection Pop-Up Package - 2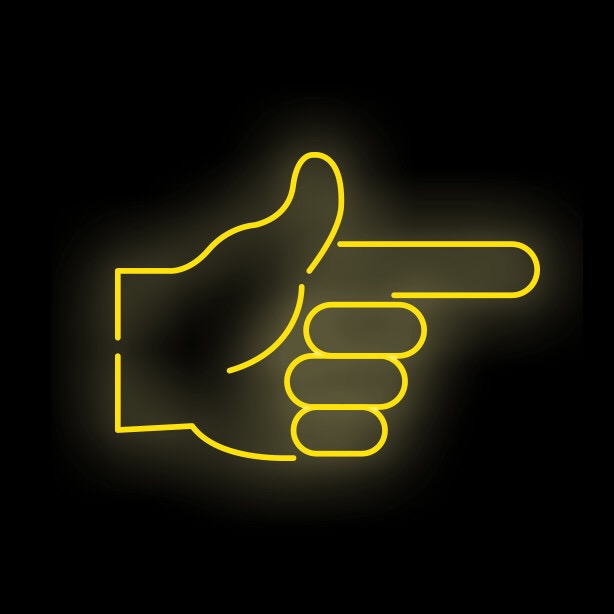 Robin Saperstein Collection Pop-Up Package - 2
We can't wait to create with you!
Here is what your package includes:
2 x Production Block* (@ $1,200)= $2,400
2 x Set Assistant (@ $50) = $100
Camera + Lenses = $200
1 x 10% discount on Production Block #2 = -$120
Credited: Prop Library**
TOTAL $2,580
*Production Block includes:
Studio location
1 crew member - Photographer
Essential lighting + electric gear
Production Coordination Services
Production Legal forms
Payment Services / Production Accounting
Production Insurance
**Prop Library credited from previous booking.
Kindly note this does not include post-production services. A post-production order may be made on or following the production block and will be processed through an additional payment package.
sold out